It's been nearly a year that this pandemic has upended most of our lives, and hopefully this will be the first and only Valentine's Day under these exceptional circumstances. That said, there are still ways to express our love without going out. With that in mind, the Nation has prepared a few ideas to help celebrate – even remotely – and to spread some much-needed love this February 14.
Have a spa night
For a classic romantic night, you may already have nearly everything you need at home, or with a few simple purchases. Consider planning a full night for relaxation and pampering each other. A nice bubble bath, face masks, aromatherapy oils, some nice music, even candles for a well-deserved massage (you can even watch tutorials on YouTube together) – any or all of these can help make the night as special and intimate as any we had before the term "social distancing" became a part of our vocabulary.
Plan an evening under the stars
There's no better excuse for snuggling up together than enjoying a brisk night outside. If the weather is in your favour, you could plan a walk under the stars, and think about having a fire out in the cool weather. Bring a cozy blanket, a nice drink, and keep it old school.
Netflix and chill
Maybe you want a more laid-back night just relaxing. You can still plan for a memorable experience trying to recreate the big theatre experience. If you have a projector, this would be a great excuse to bring it out. Why not buy some popcorn, some snacks, and some pop, or even a bottle of wine, and spend the night snuggled up watching your favourite movies? You can even enhance the mood with some nice candles.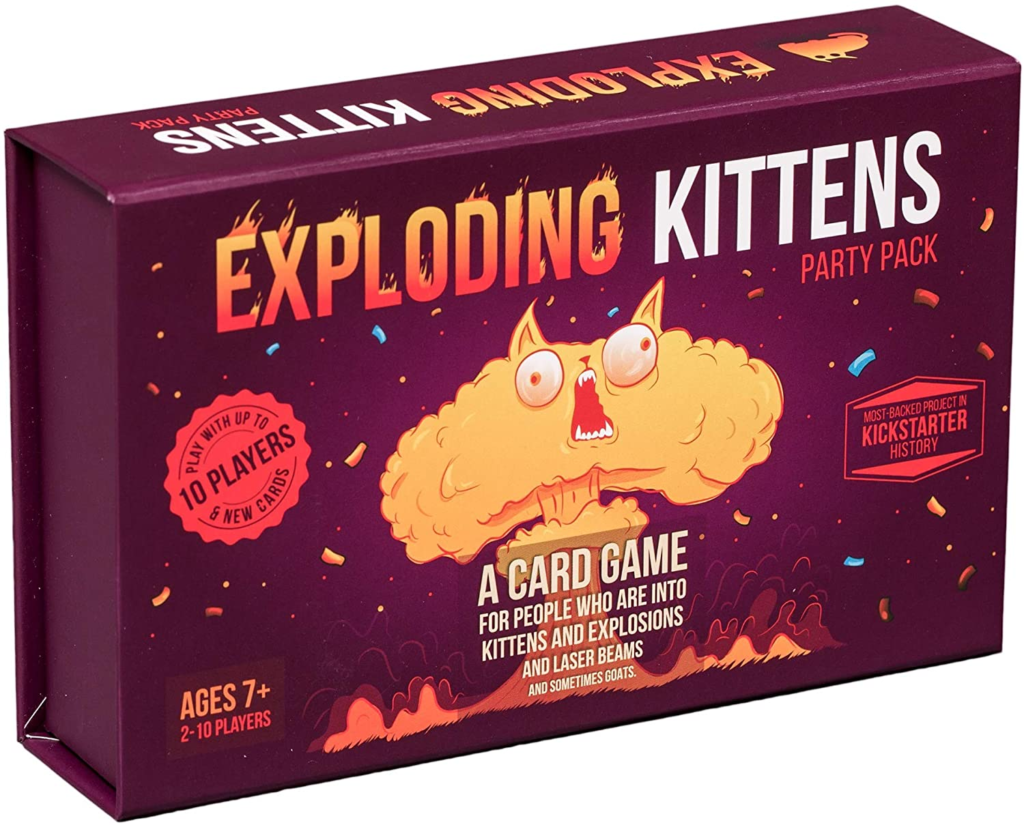 Retro games night
For more of a retro experience, consider a cozy night in playing some classic games. This could be a chance to dust off some games you haven't played in a while – Jenga, Sorry, Uno, cribbage, Scrabble are still as fun as ever. Or maybe this is a good excuse to buy some new games: consider newer releases available for purchase online such as Pandemic, Ticket to Ride, Exploding Kittens, or Carcassonne. There are even options for adult-themed board games if that's your thing. Or if your partnership is strengthened by completing puzzles together, websites like photobookcanada.com will allow you to create a custom puzzle from any photo you choose – another nice way to immortalize a special moment.
Karaoke night
For more outgoing couples, how about turning your house into a karaoke bar? If you've got a smart TV or a way to connect speakers to a laptop or your phone, you'll find that there are tons of karaoke songs available on YouTube and other streaming sites. You can even join paid subscriber sites with catalogues of thousands of songs. What better way to let loose than with a few drinks and a singalong to your favourite tunes?
Let someone else express your love
Not one for expressing your eternal and everlasting love? Well, it's 2021, which means you can pay for a favourite celebrity to deliver that message for you. Website cameo.com will connect you with your favourite celebrities – for a price – who will record a personalized message for you.
The website features actors like Tommy Chong, Carole Baskins, Jerry Springer, stars from The Office; musicians like Ice-T and Melissa Etheridge; even athletes from Jose Canseco to Floyd Mayweather. Not all of them come cheap – prices range from just a few dollars to hundreds for the most popular celebrities – but you can definitely find someone within your budget to deliver an unexpected and truly memorable message of love that will be cherished forever.
Virtual connection
Are you celebrating Valentine's Day remotely this year? More than ever before, couples have had to deal with the challenges of long-distance relationships during this pandemic. Fortunately, we have more ways to stay intimately connected. One option is to make plans for a fun and romantic movie night online.
Websites like Watch Together (w2g.tv) and Netflix Party (netflixparty.com) let you sync-up movies from popular streaming sites like YouTube and Netflix to be able to watch together and enjoy a chat feature. Or you can use another app like Zoom or FaceTime to have a video call at the same time for a closer connection.